ABOUT US
An Organic Farm With A Big Mission
At Dizon Farms, our mission is simple – to bring you the finest, freshest, and most delicious fruits & vegetables that contribute to a healthier and happier lifestyle.
Freshness Guaranteed
Extensive Selection
Supports Local Farmers
Order For Your Business
We welcome wholesale orders and corporate accounts (Restaurants, Hotels, Commissaries, Food establishments, Country Clubs, etc.).
Become a Supplier
Join our mission to bring fresh, healthy produce to more homes and communities! Become a supplier of Dizon Farms and be a part of our community.
Fresh Fruits & Vegetables Straight To Your Home
From harvest to your hands, we take extra care to ensure that every produce meets the highest standard. With Dizon Farms, you get natural, wholesome goodness that's sure to delight your taste buds.
What Dizon Farms is About
Putting Fresh First
The tastiest produce are the ones that go straight from the harvest to your hands. We make sure every product you get from us is as fresh as can be, giving you a delicious and satisfying experience every time.
Experience and reliability
With years of experience in this industry, we've earned a reputation for being reliable and trustworthy. We know what it takes to deliver exceptional products consistently.
Locally Grown Selections
We're passionate about supporting our local growers and enhancing the selection and quality of locally grown fruits. We work closely with farmers, constantly striving to bring the best products to your doorstep.
Our Story
Dizon Farms was founded by Francisco and Pacita Dizon with a passion to pioneer the local fruit industry. Starting with citrus fruits, they found success with their premium pomelos.
Their dedication led them to expand into growing and exporting cavendish bananas, sharing their flavors with countries across Asia.
Today, Dizon Farms takes pride in supplying over 260+ supermarkets nationwide, making it convenient for Filipino consumers to access a wide variety of nourishing fruits and vegetables.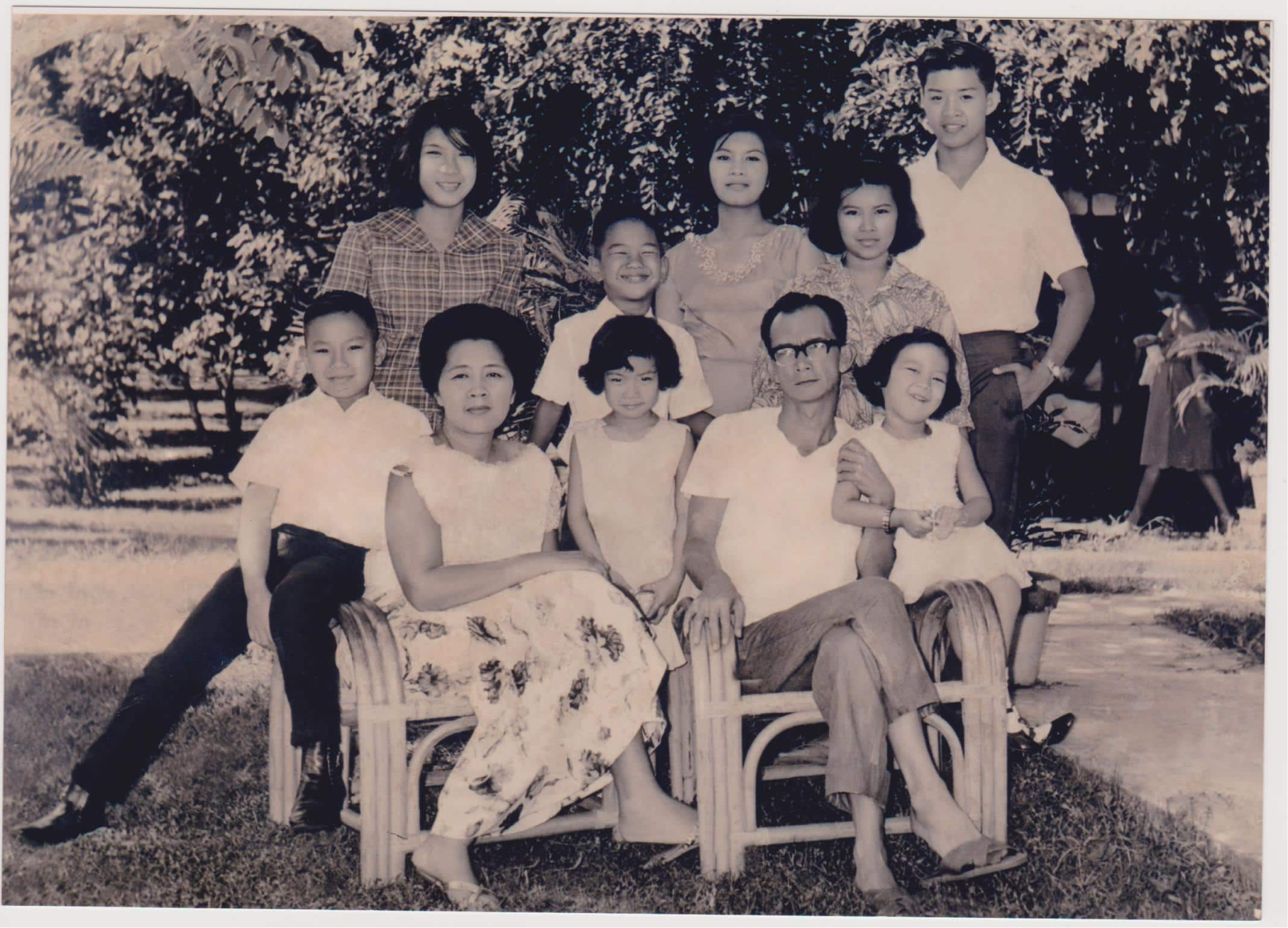 Dizon Farms continues to bring you the freshest and most delightful fruits, carrying on our legacy of excellence.
Get in Touch
Get in Touch
Have any questions, feedback, or partnership opportunities? Our friendly team is always ready to assist you.